Enjoy 10% off your next online order
Enjoy 10% off your next order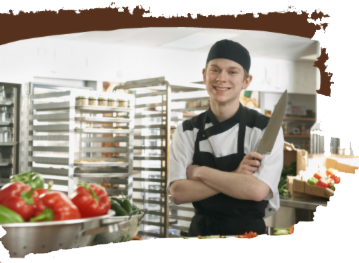 From chopping campus grown jalapeno peppers for the pepper jelly to decorating every fruitcake made, our students put 110% effort into each item they craft and get to share with you.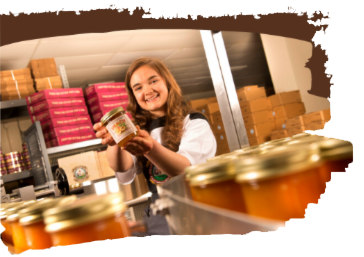 Every product is labeled by hand and quality checked to ensure satisfaction. Enjoy for yourself or send one to a friend!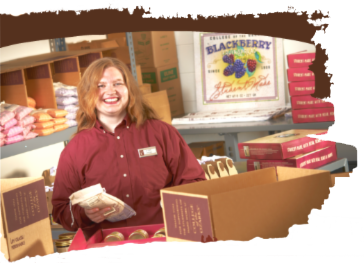 After the product has been made and quality checked, our students hand pack every order that is placed and complete it with a hand-signed thank you note.